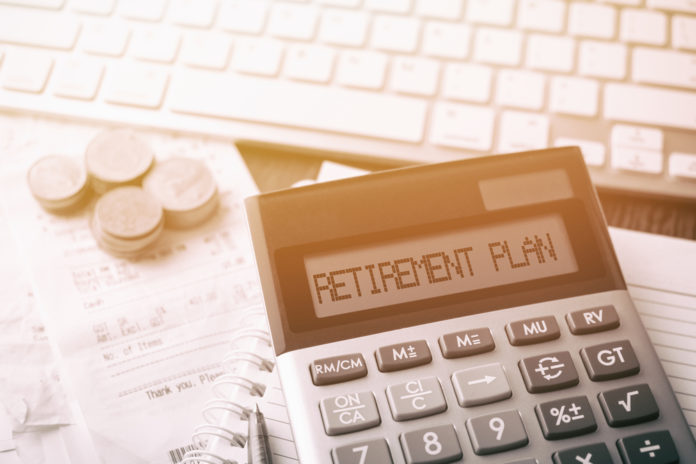 Wondering how to enjoy retirement years? Start with a premature action plan to ease the retirement transition!
And really, the earlier you start thinking and implementing what to do before you retire, the greater the enjoyment closing such a momentous portion of your life!
What to Do Before You Retire
1. Grow A Trusting Team
First off, you do not have to go through retirement alone! Start growing a trusting team filled with professionals who provide legal and financial guidance and assistance.
Friends, family members, and new retirees can also provide encouragement leading up to, during, and after the transition. And since social connections are key to a happy and healthy life, their support is invaluable for a successful retirement!
2. At Age 50, Remember these Deadlines
Provided by Bank of America, there are a number of deadlines you need to know. More specifically, at around age 50, the rules and deadlines for Medicare, Social Security, IRAs, 401(k)s and other employer-sponsored retirement plans start to kick in.
Remembering these deadlines and reacting promptly to them can help important in determining how much money will be available in retirement and make the transition much smoother.
3. Review, Reflect, and Test a Retirement Budget
Reviewing a budget and personal spending is important throughout your entire life to ensure bills are paid and well, life can be enjoyed to the max. But the weight is only heavier with retirement, particularly related to a break in a once steadier income flow and increased spending due to more available time throughout the day.
But by taking the time to reflect where money is allocated and other budgeting factors, you can start saving and investing more, along with accounting for areas of spending in retirement for greater financial freedom.
Furthermore, also test out your retirement budget. Ask yourself if you could live on less and enjoy retirement, along with if you could afford more than anticipated.  You don't really know until you try. Experimenting with a budget allows you to adjust and save appropriately, thus making retirement a smoother transition.
4. Take Advantage of Vacation Time
You accrued all of that vacation over the years, so take advantage of it! After all, why wait until retirement? (You earned it, after all!)
To get a taste of what retirement may entail, go venture to places you have always wanted to go to, whether it is in the states or out of the country!
5. Experiment with Locations
If desiring a retirement home in an elsewhere location, you can also use vacations even more so to your advantage!
Use the time to experiment with different areas of interest, particularly allowing you to fully know if you truly like the area and if it is worth a committed plunge following retirement.
6. Decide On a Living Location
Whether desiring to entirely relocate or simply downsize, it is important to decide on a living location considering a few factors. For instance, will you be close to supportive friends and family members? What does your access to healthcare look like? Does the cost of living align with your budget?
Deciding on a living location before retirement can help jumpstart the process and make for a seamless transition amidst an already significant change in your life.
7. Reflect On Your Health
Losing an employer often means losing a sturdy healthcare plan. While there are certainly insurances available following retirements, you should reflect on your health and anticipate any related costs.
And if conditions are related to a poor lifestyle, there truly really is no better time to make positive changes!
8. Think about Post-Retirement Actions
Along with a checklist before closing your work chapter, also think about what to do after retirement. Doing so is key in protecting against retirement depression, a phenomenon that occurs relative to a major change in life.
Things to consider doing include:
Booking your schedule with meaningful activities and experiences.
Keeping active, both physically and mentally.
Looking to part-time or volunteer opportunities.
Checking off items off your bucket list.
9. Adapt as Needed
Of course, there are things that can unexpectedly pop up and cause you to redirect from the path of retirement you initially trekked on.
So even if the original vision does not align with a current financial plan or other factors, it is okay! Simply adapt as needed and continue confiding in your strong support group!