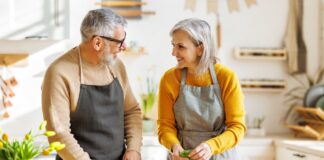 Looking for lunch ideas for seniors? Stopping midday to create a well-balanced meal may not seem like much of a priority.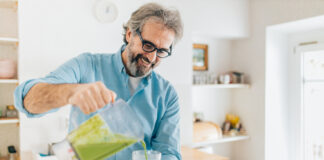 The best hydrating drinks for seniors are both hydrating and refreshing. While water is considered the "gold standard" for hydration, some seniors...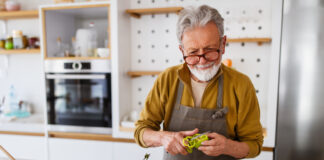 Are low-carb diets good for seniors? Refined carbs, such as those found in processed food, don't contain many nutrients and—if consumed chronically—can...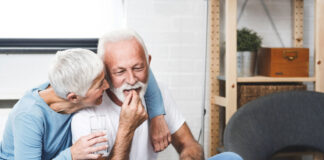 Juggling numerous supplements and medications as you age can seem overwhelming. However, there is one supplement you should consider adding to your...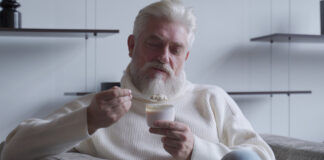 With so many types of yogurts on the market, it can be difficult to know which yogurt is best for seniors. From...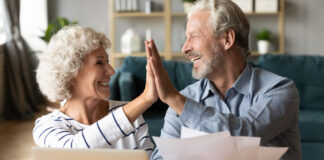 Wondering where you can use your senior discount? While discounted events and attractions are great, senior discounts for health can make a...