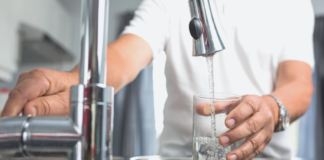 Dehydration is a serious concern for seniors that could lead to hospitalization and in severe cases may be fatal. Seniors are at...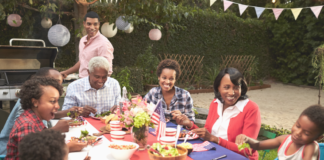 Wondering how to celebrate the nation when a loved one is losing a bit of their own independence? Have a safe and...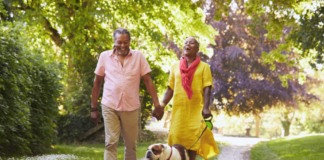 Warm summer months are peak times to enjoy celebrations and activities outdoors. While some fun in the sun can be good for...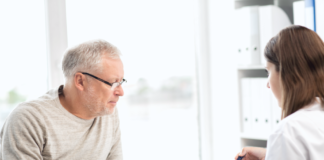 Aging men's health issues might take a backseat to women's, though they are just as important. What's more, many of men's health...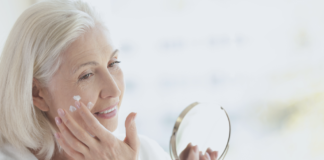 Did you know that skin is considered an organ? In fact, it is the largest organ in or rather, on the human...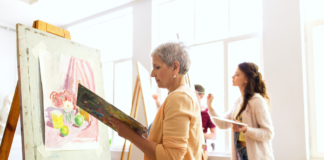 Creative activities for adults are more meaningful than simply being "arts and crafts". How creativity helps mental health is an important area...