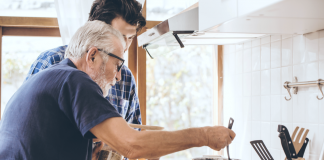 Wondering what to eat when it is cold outside? The best winter foods help to promote balance in times of cold weather.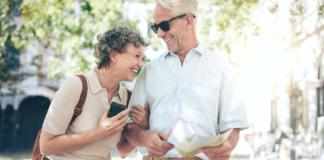 Amongst most people's bucket lists exist top vacation spots. After all, traveling can be one of life's greatest pleasures, offering opportunities to...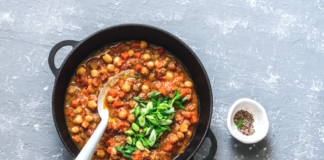 What is more cozy and comforting than a delicious, hot meal on a cold day? Using a crockpot can provide this comfort...
How to have a strong immune system is frequently a hot topic. Understandably so, its buzz worthiness nearly tripled these past couple...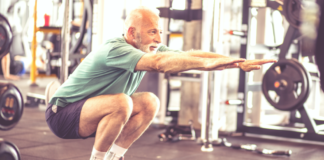 Movement and maintaining some level of fitness is important throughout the lifecycle. Often, though, exercise will look different as one ages.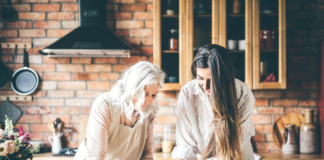 To celebrate the changing leaves, crisp air, and cozier moods, we have rounded up fun fall activities for adults, keeping the senior...