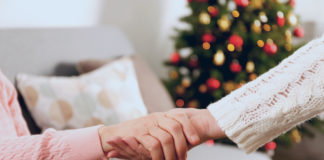 The holidays are a time to celebrate the season, spending it with the ones we love the most. But the holidays can...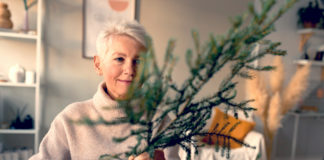 The holidays, especially for the elderly in assisted living facilities, might look a lot different this year. While celebrating holiday traditions in...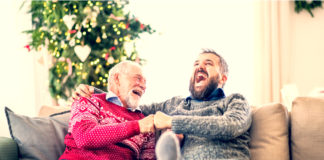 The holiday season can bring up mixed feelings for many seniors… Some may embrace this time of year with...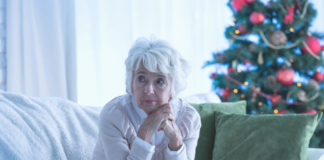 The phrase "happy holidays" does not always describe the holiday season. Especially for older adults, feeling isolated and dealing with grief can...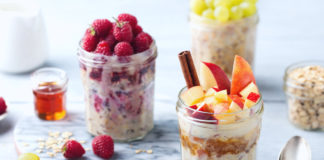 It is that time of year again… The calendar has commenced for tempting, sweet, and pumpkin-spiced fall treats and foods!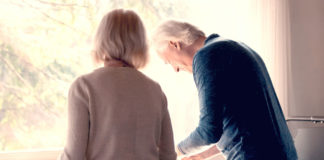 For seniors, breakfast might be a joyful ritual spent reading a newspaper with family or friends. But not all elderly people find...