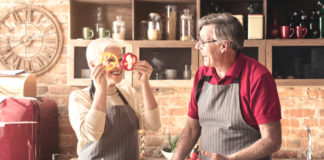 Inevitably, lifestyles, metabolisms, and bodies evolve as years pass. While the naturally biological process of aging cannot be avoided, good health at...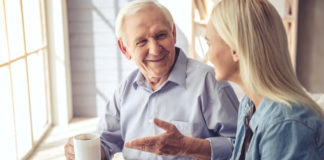 As the Coronavirus starts to settle, restrictions start to loosen across the U.S. However, it is important to not let protective guards...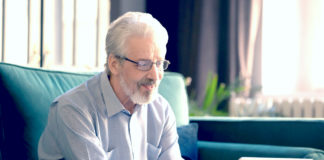 Socialization is vital to humankind across the lifespan, including in senior citizens. In fact, feelings of loneliness and isolation...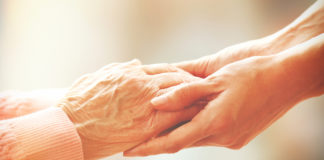 With the abundance of aging Baby Boomers, more care facilities and assisted-living options are springing up to help assist with their needs....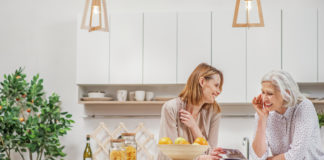 Alzheimer's disease is the most common form of dementia, affecting more than five million Americans and ranks as the sixth leading cause...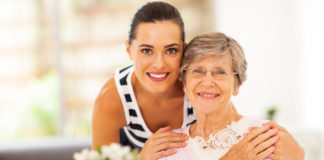 From listening to their stories, to admiring their dedication to their families, to feeling extreme gratitude for how they have shaped our...