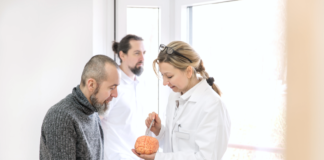 Multiple sclerosis (MS) is a devastating disease that affects the brain and spinal cord. Symptoms and progression can vary making MS sometimes...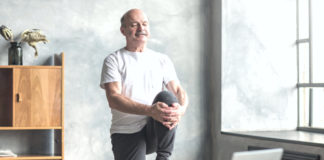 Figuring out how to age gracefully may seem like another aspect of aging to keep track of years pass. But finding simple...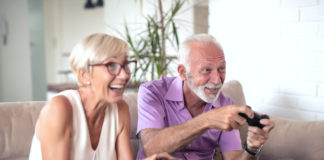 Games for old people do not have to be old news… Home activities for adults can (and should) be enjoyable!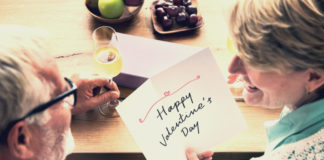 For older adults, Valentine's Day can sometimes be difficult, and finding valentine games for seniors that excite and thrill can seem like...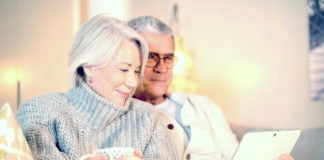 Winter can be a difficult time of the year for seniors with increased feelings of isolation. Cold temperatures, flu, and cold germs...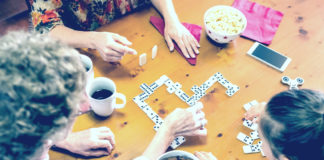 Wondering what to do for New Year's? A new year offers new opportunities, and that calls for celebration.  New...