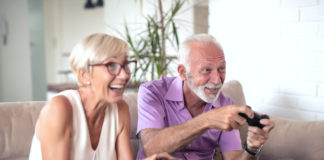 Games for old people do not have to be old news… Home activities for adults can (and should) be enjoyable!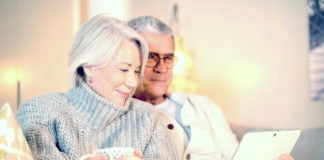 Winter can be a difficult time of the year for seniors with increased feelings of isolation. Cold temperatures, flu, and cold germs...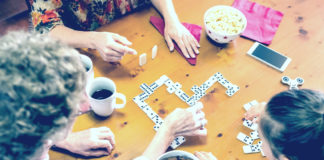 Wondering what to do for New Year's? A new year offers new opportunities, and that calls for celebration.  New...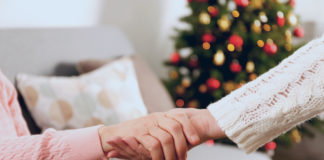 The holidays are a time to celebrate the season, spending it with the ones we love the most. But the holidays can...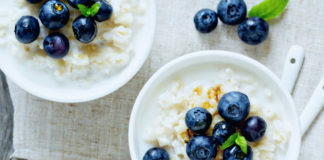 A soft food diet is namely a diet composed of soft foods. This sort of diet is mostly prescribed to those with...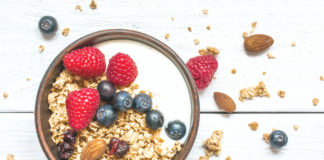 When it comes to aging, it is important to know that protein needs are met. The daily recommendation for women and men...