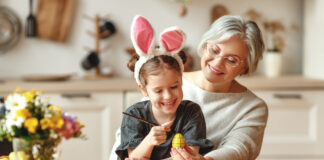 From nursing homes to at-home activities, Easter crafts for seniors are a great way to celebrate spring. Even if you're not religious,...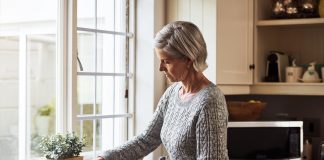 For many years, "cannabis" has had a negative connotation. However, hemp and cannabis plants have been used for thousands of years, and...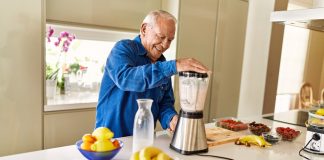 What is the best nutritional drink for seniors? Luckily, there are many nutrition drinks for seniors to choose from depending on their...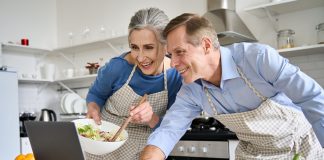 Date night can feel stale when you're doing the same old activities. When it comes to dates for seniors, there are plenty...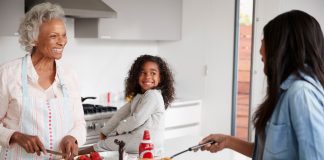 Warm winter breakfasts for seniors are the perfect way to start the day. They can be both hearty and healthy, helping you...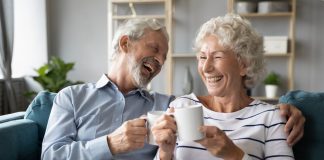 No matter your age, staying hydrated is important. In the cold months, water may not sound as appealing as warm hydration drinks....