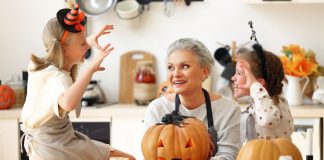 Halloween activities for seniors stretch beyond just trick or treating. Whether you're into thrills or just enjoy sitting back and observing the...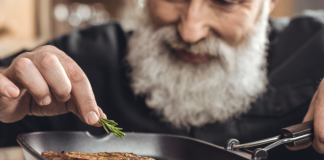 Protein from food is used for many functions in the body, but one of its more known roles is maintaining muscle mass....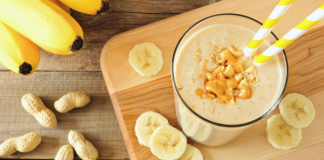 As a senior, it is not uncommon to search for calorie-dense foods. From medications that alter appetite to effects of the natural...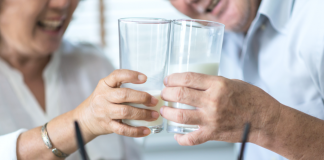 Is protein safe for seniors? Absolutely, and it is a vital nutrient for health. However, protein can be a...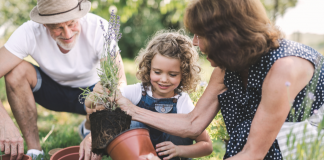 What are the best health tips for the spring season? Spring safety tips for seniors and health tips for seniors can really...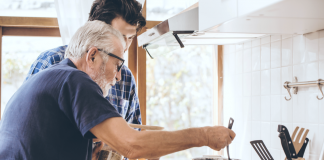 Wondering what to eat when it is cold outside? The best winter foods help to promote balance in times of cold weather.