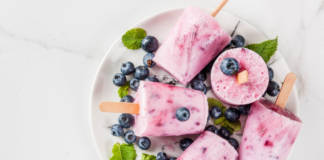 Cool the heat of summer with these healthy summer snacks and summer snack ideas. Hydrating summer snacks and refreshing summer appetizer recipes...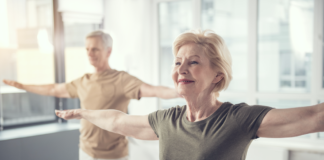 Nowadays, how lifestyle factors like diet, exercise, sleep, and even core strength affect health is becoming more obvious. But proper posture? It...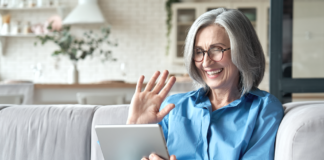 What is telehealth? Experts say telehealth is the future of healthcare. For senior populations, telehealth can expand coverage, improve care, and clarify...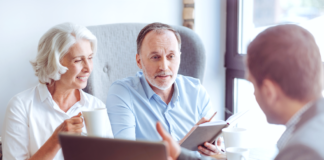 Medical costs across the board have increased over the years but especially for seniors. In 2016, it was estimated average health spending...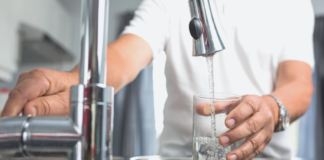 Dehydration is a serious concern for seniors that could lead to hospitalization and in severe cases may be fatal. Seniors are at...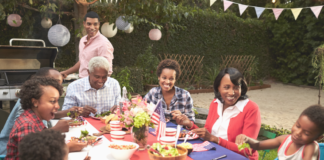 Wondering how to celebrate the nation when a loved one is losing a bit of their own independence? Have a safe and...