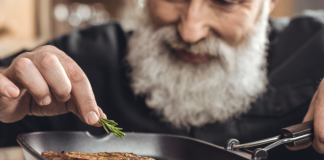 Protein from food is used for many functions in the body, but one of its more known roles is maintaining muscle mass....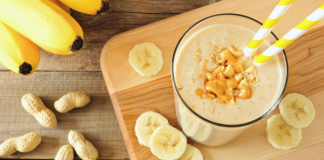 As a senior, it is not uncommon to search for calorie-dense foods. From medications that alter appetite to effects of the natural...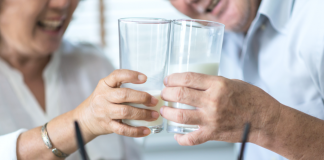 Is protein safe for seniors? Absolutely, and it is a vital nutrient for health. However, protein can be a...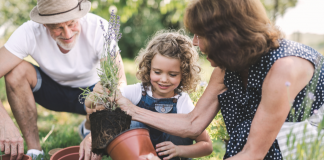 What are the best health tips for the spring season? Spring safety tips for seniors and health tips for seniors can really...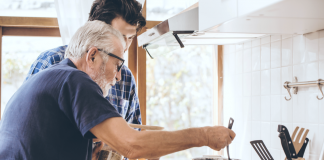 Wondering what to eat when it is cold outside? The best winter foods help to promote balance in times of cold weather.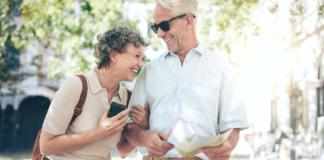 Amongst most people's bucket lists exist top vacation spots. After all, traveling can be one of life's greatest pleasures, offering opportunities to...