How to have a strong immune system is frequently a hot topic. Understandably so, its buzz worthiness nearly tripled these past couple...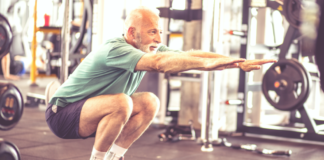 Movement and maintaining some level of fitness is important throughout the lifecycle. Often, though, exercise will look different as one ages.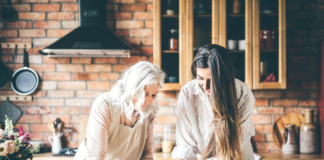 To celebrate the changing leaves, crisp air, and cozier moods, we have rounded up fun fall activities for adults, keeping the senior...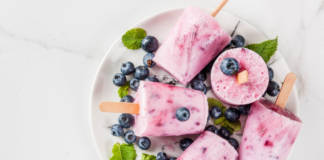 Cool the heat of summer with these healthy summer snacks and summer snack ideas. Hydrating summer snacks and refreshing summer appetizer recipes...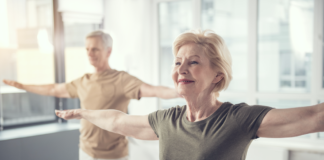 Nowadays, how lifestyle factors like diet, exercise, sleep, and even core strength affect health is becoming more obvious. But proper posture? It...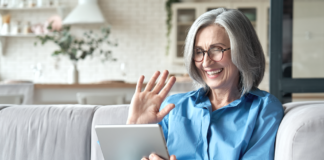 What is telehealth? Experts say telehealth is the future of healthcare. For senior populations, telehealth can expand coverage, improve care, and clarify...