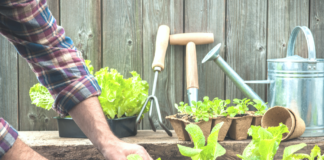 Whether growing a personal, community, or indoor garden, the benefits of gardening flourish. Some of these benefits include lowering the risk for...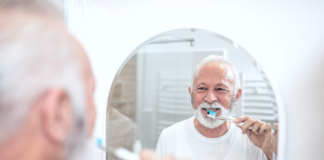 Dental health does not always receive the spotlight it deserves. Metabolic and digestive health tend to muster more discussion, but dental health...
Dating is not only reserved for the young and the youth. What's more, it does not have to feel like the typical,...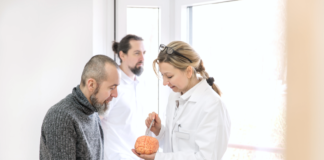 Multiple sclerosis (MS) is a devastating disease that affects the brain and spinal cord. Symptoms and progression can vary making MS sometimes...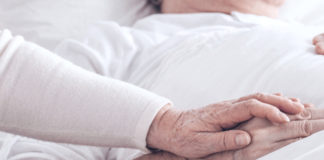 The end of life for anyone can be a delicate, sometimes taboo topic. Yet, discussing end of life care can help the...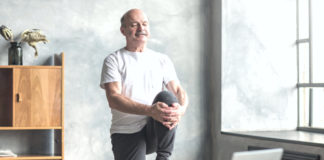 Figuring out how to age gracefully may seem like another aspect of aging to keep track of years pass. But finding simple...