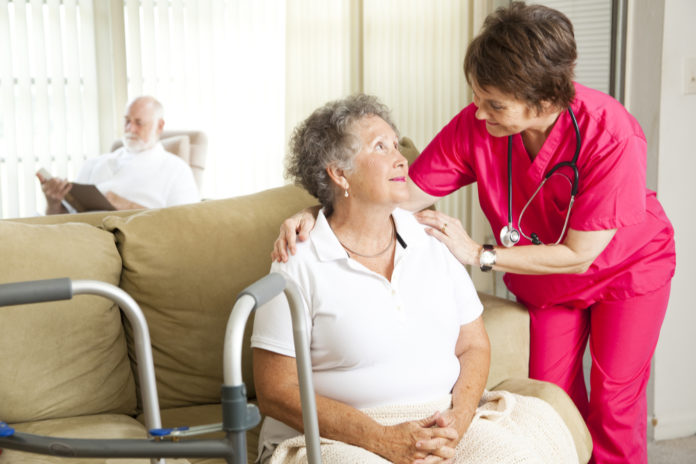 What Is Assisted Living?
Assisted living allows individuals to remain as independent as possible, providing an environment that protects autonomy, privacy, and safety, all while continuing and urging involvement with family and the community. An assisted living facility is also known as adult congregate care, congregate housing, residential care, adult congregate care, and boarding home and is suitable for individuals needing basic and minimal personal care. While medication management and administration services are available, direct daily medical care is limited or absent at assisted living facilities.
Things You Didn't Know About Assisted Living
1. Assisted Living Facilities Are Not Nursing Homes
An assisted living facility is not synonymous to a nursing home, as each comes with various amenities, costs, and medical standards. For instance, while both offers 24-hour care, attentions vary based on facility and need. Living assisted entails supervision and assistance with activities of daily living (ADLs), medication oversight, and transportation whereas nursing homes operate more on a medical model, providing medical care for those with severe physical and mental impairments. Assisted living is oftentimes the medium to nursing homes, if or when they may be needed further down the road, though the aim is to prevent or delay such placement.
2. Living Arrangements Feel Like Home
Contrary to the hospital feel of common nursing homes, assisted living residents may live in semiprivate or private areas similar to apartments. The living arrangements oftentimes include a personal bedroom, bathroom, and kitchen area that allow seniors to feel like home. Assisted living spaces also offer extensive common living spaces and outside grounds where seniors can freely roam and interact.
3. Pets Are Allowed
Whether your personal four-legged friend or pets housed by the facility itself, seniors have the ability to keep or interact with furry or feathered companions! The allowance of cats, dogs, birds, etc. is highly beneficial, as pets have been suggested to offer a healing power in elderly adults, helping to reduce stress, lower blood pressure, and increase both social interaction and physical activity.
4. Education Continues
Education does not necessarily stop following grade school or college, nor should it have to! Assisted living facilities tend to offer numerous opportunities to study new skills, including learning computer programs, acquiring a second language, and other courses that trigger personal interest.
5. Activities and Hobbies Are Abundant
While knowledge is power, getting active and enjoying hobbies is also key to a fulfilling life. Seniors can participate in variable fitness programs, such as yoga and tai chi, all while improving physical and mental health and having fun! Additional activities may include karaoke, open-mic night, cooking sessions, pottery and painting classes, and many, many others. Assisted living facilities may also coordinate with community partners, offering volunteer opportunities such as walking the dog or picking up leaves.
6. Regulations Vary by State
Assisted living facilities tend to exhibit common themes when it comes to quality of care. Interestingly, though, there is no federal regulation policies at this time, but rather states enacting rules exclusive to their territory. State-specific guidelines include the demand for care plans, medical care cut-offs, requirement for leisure activities, and dementia training directive.
Choosing an Assisted Living Facility
In addition to finding an assisted living facility that best suits personal, medical, cultural, and monetary requests and wishes, it is also important to determine the integrity and staffing of the facility. While the volume and type of staff can vary based on facility size, a typical assisted living environment includes administrators, complete nursing staffs and dietary departments, activity directors, physical therapists, beauticians, and other integral personnel. Evaluate care staff when visiting the facility, taking into consideration whether or not staffing can accommodate residents at all times of the day, meet any unscheduled needs that may arise, and the training and skills they exploit. To make the search for your loved one easier, find an assisted living facility near you by clicking here.