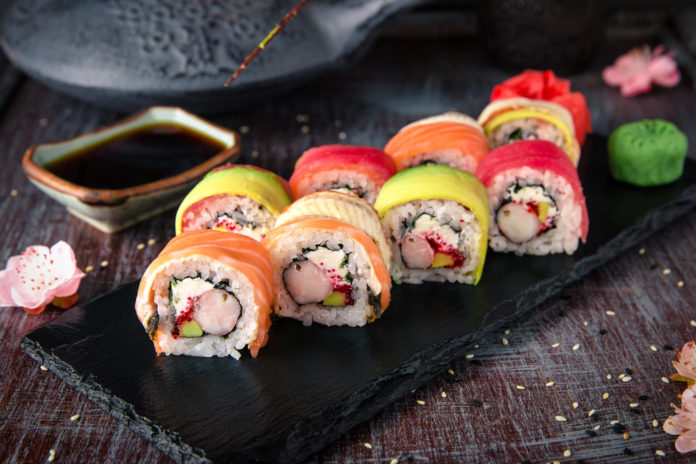 There is a general consensus to encourage good nutritional intake as seniors age. However, there are foods elderly should avoid primarily based on a potential illness risk, particularly related to a weakened immune system that follows with age. These eight foods may appear nutritious, but they could pose great danger for seniors and their health.
Foods Seniors Should Avoid
1. Raw Eggs
Whereas that infamous chocolate chip cookie recipe may be persuasive before the dough hits the oven, it is important to fight the temptation to reduce the risk of salmonella contamination. Other products that are encouraged to avoid include homemade mayonnaise, eggnog, and hollandaise sauce.
2. Undercooked Meats
Much like the worry of raw eggs, undercooked meat also poses foodborne illness risk, especially on a compromised immune system. When preparing meat and poultry dishes, follow this temperature guide to ensure greater food safety.
3. Deli Meats
While deli meats offer protein encouraged for seniors, it may also be loaded with sodium and unnecessary, harmful additives. In fact, continuously gravitating towards processed meats (such as cured bacon, sausage, and ham) has been linked to higher incidences of cancer.
4. Raw Fish
Although fish is continuously encouraged for its healthy fat content and ample protein supply, consuming it raw is a different (fish)tale. Raw oysters, shrimp, crab, and other uncooked forms should be avoided to lessen the risk of foodborne illness.
5. Sushi
Speaking of raw fish… Sushi should also be hooked with caution. Though some sushi dishes are internally cooked, its intake should still remain warned with caution. If dining out and unsure on sushi variations and ingredients, ask your server for guidance.
6. Unpasteurized Milk
Although calcium-supplying milk and other dairy products is highly encouraged for bone health, seniors should dodge unpasteurized milk. Unpasteurized juice and soft cheeses, including brie and camembert, should also be avoided related to their potential to house harmful bacteria.
7. Soda
Soda is essentially nothing more than sugar and carbonation filling up a can or plastic bottle. Products high in sugar can accelerate the process of demineralization of teeth and bone, which is especially concerning for seniors already nearing the need of dentures and heightening their risk of osteoporosis. Diet soda, too, is discouraged related to numerous health concerns.
8. Alcohol
Whilst alcohol may be consumed in moderation, it is extremely important to be cautious of its intake in the senior population. Mixing alcohol with prescribed medications may lessen their effectiveness or cause serious side effects. Alcohol may also low blood pressure and sugar, heightening major health concerns.
Reference: