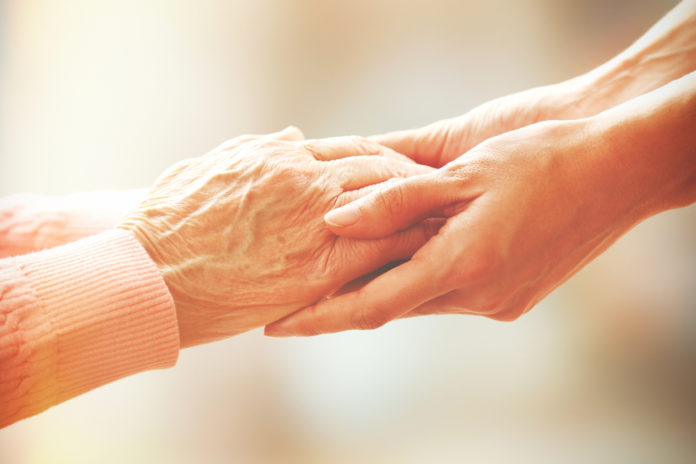 With the abundance of aging Baby Boomers, more care facilities and assisted-living options are springing up to help assist with their needs. As loved ones get older and, especially as their health begins to deteriorate, it is not always easy to make a decision about what the best scenario for them would be. Up until recently, there were only two major options: bring the loved one into your home to care for or move them to a nursing home. The need has been realized today for more alternatives.
It is difficult and often painful for children to approach the subject of deteriorating health and loss of capacity with their parents. Yet, responsible children must also beware of the warning signs of change, such as leaving a stove burner on, disorientation, or forgetting to take medication. These signs point to facts that their parents may no longer be able to take care of themselves. The difficult decision arises of what to do next.
It is often just as hard for the children to admit that there is anything wrong with their parents as it is for the parents to admit the truth. Children and caregivers don't want to make their loved one angry or upset, and they don't want to take away their dignity.
In-Home Care
Many organizations offer the elderly help to continue living at home. If parents can live independently, with a minimum of help, agencies can help meet these needs. Aides can be employed to help in homes of the elderly. They can offer such services as shopping, house cleaning, cooking, and other tasks that need to be done daily or weekly. Companies such as Silver Cuisine by bistroMD can offer meal delivery services. If, however, the time comes when the elder person can no longer live on their own with minimum help, other steps must be taken.
Assisted Living Facility
An assisted living facility can provide an "in between" step. In such a facility, staff members are available to help with tasks on an "as needed" basis. This is especially a good step for those with progressive diseases, such as Alzheimer's, to get the care they need as time goes along. An assisted living option can also prove a very good choice for those elders who want as much of their independence as they can get, but need help with daily tasks. In many of these situations, elders can live in their own apartment and have meals, cleaning, and transportation for shopping or for visits to the doctor provided. Some options to this alternative can include living accommodations from a small home to a large apartment building. Likewise, they vary with different offers; some offer nursing care and some do not. Also, with the diversity of care choices widening, you may find an assisted living facility that offers "field trips" and special events to keep your loved one motivated and their mind stimulated.
Moving In With You and Your Family
This is often a hard decision and both child and parent must weigh the pros and cons of this situation extensively, as it could break an already tenuous relationship. On the other hand, these situations have also been known to make for a much better relationship between parent and child. There are a lot of factors to consider before moving an aging parent into your home. One such question would be, Do you have enough room to adequately care for your parent? Does your home have stairs that might prove hazardous to a loved one? And, just as importantly, what is your health like? Caregivers often open themselves up to major health problems if they do not take care of themselves as well as their patient.