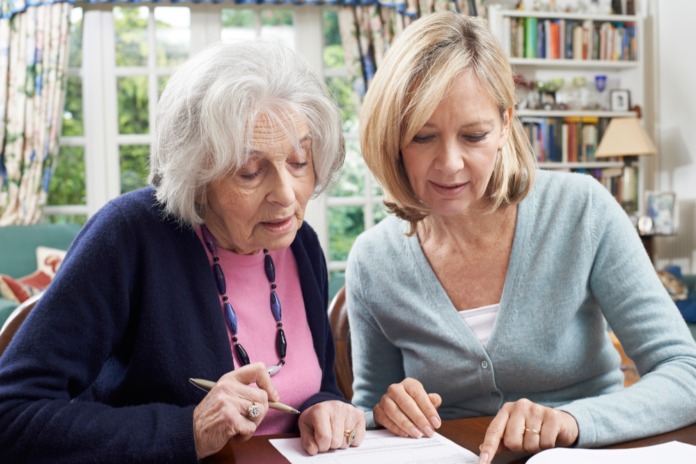 What Is Medicare?
Medicare is a federally-funded insurance program, providing means for:
People aged 65 years or older
People aged under 65 years with certain disabilities
People at any age with amyotrophic lateral sclerosis (ALS), also known as Lou Gehrig's Disease, or End-Stage Renal Disease (ESRD) – permanent kidney failure that requires ongoing dialysis treatment or a kidney transplant
Medicare is further broken down into several parts to cover various healthcare costs, including Parts A, B, C, and D:
Part A (Hospital Insurance)
Specifically recognized as hospital insurance, Part A covers most medical costs, including costs from inpatient hospital stays, skilled nursing facilities, home health and hospice cares.
Part B (Medical Insurance)
Part B covers most medical costs provided from doctors visits and other healthcare providers, durable medical equipment (DME), outpatient care, and some preventative care services.
Part C (Medicare Advantage)
Part C includes all benefits and services covered under Parts A and B, in addition to the usual inclusion of Part D. It is run by Medicare-approved private insurance companies and may include extra benefits at an extra service cost.
Part D (Medicare Prescription Drug Coverage)
Like Part C, Part D is provided through private insurance companies. Part D offers outpatient prescription drug coverage and may help reduce current drug costs and protect against higher costs in the future.
If resources are limited, you may qualify for health care and prescription drug costs. For more information regarding assistance, visit the Social Security site here or call Social Security at 1-800-772-1213. American Associated of Retired Persons (AARP) also offers more detailed descriptions on the parts of Medicare here.
What Is Medicaid?
Medicaid is an assistance program offering coverage of medical costs for people with limited resources or income, funded at the state and federal levels. Though applying for Medicaid varies between states, eligibility is dependent on income status and any of the following:
Aged 65 years or older
Pregnant women
Children under age 19
A guardian caring for a child
Living with a disability
An eligible immigrant
Following enrollment, you can receive accessibility and benefits for doctor and hospital visits, preventative care measurements (immunizations, mammograms, colonoscopies, etc.), prenatal and maternal care, mental healthcare, pertinent and needed medications, and vision and dental care for children.
For more information on Medicaid and eligibility requirements, visit here or the official Medicaid site.
Putting It Together
Medicare and Medicaid offer healthcare coverages. Medicare is an insurance program while Medicaid is considered an assistance program, each utilizing its own funding state at either a federal or state level. Despite their differences, some people may be eligible for both Medicare and Medicaid and called "dual eligibles." If accepted into both coverages, most of healthcare services are more than likely covered. Nonetheless, Medicare and Medicaid offer great benefits to American citizens, offering affordable healthcare costs!