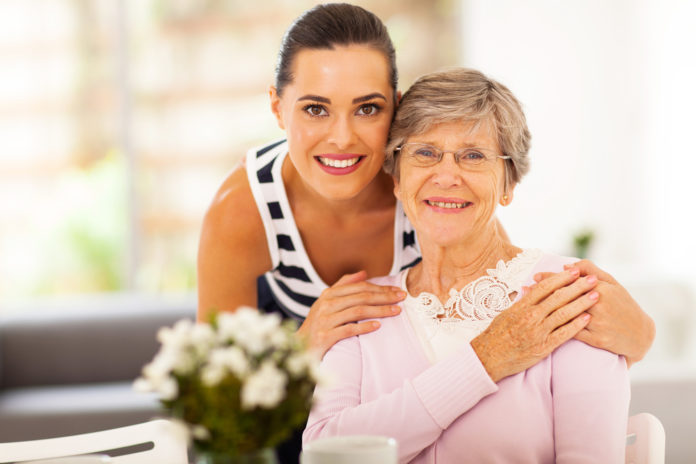 From listening to their stories, to admiring their dedication to their families, to feeling extreme gratitude for how they have shaped our lives and society… The senior population should have some of the utmost appreciation. Although respecting our elders should be an everyday occurrence, national and international days are observed to enhance awareness.
Senior Citizens Day: August 21st
Declared in 1988 by Ronald Reagan through Proclamation 5847, Senior Citizens Day day has been honoring the contributions of senior citizen and raising awareness ever since. August 21st recognizes the older generation and their achievements through social media and news outlets while others organize special gatherings and activities.
National Senior Health & Fitness Day
Always set for the last Wednesday in May, National Senior Health & Fitness Day has hundreds of thousands older adults participating in activities at more than 1,000 locations. Area Agencies on Aging, hospitals, park and recreation departments, and senior centers are just a few of the participating organizations.
International Day for Older Persons: October 1st
Each October 1st, International Day for Older Persons is observed. The international holiday was created on December 14th, 1990 by the United Nations General Assembly. The designated day ran parallel with initiatives of the Vienna International Plan of Action on Ageing, which was adopted by the 1982 World Assembly on Ageing and later endorsed by the United Nations General Assembly. The General Assembly adopted the UN Principles for Older Persons in 1991 and in 2002, the Second World Assembly adopted the Madrid International Plan of Action on Ageing. The plan was in response to the challenges the ageing population of the 21st century face and an effort to develop an accommodating society for all ages.
Grandparents Day
Occurring annually on the first Sunday after Labor Day, National Grandparents Day was established by Marian McQuade, a West Virginia housewife. The day was set aside to encourage families to visit their elders. After making her way through the Senate and White House, President Jimmy Carter signed National Grandparents Day into law. "A Song for Grandma and Grandpa," recorded by a Michigan man, even compliments the day. Get more information and resources at the official Grandparents Day site.
Older Americans Month: May
Older Americans Month (OAM) is held each May to honor older adults and their contributions, particularly those who defended our U.S. country. OAM was declared by President John F. Kennedy and has been around since 1963, when only 17 million living Americans reached their 65th birthday. In contrast, the 2011 report by the Census Bureau suggested 41.4 million people aged 65 and greater comprised the U.S. population. Further information on activities and other inclusions within your community can be found at the official Older Americans Month website.
National Family Caregivers Month: November
Each November, U.S. citizens honor National Family Caregivers Month. This national day is in association with the Caregiver Action Network (CAN), previously known as the National Family Caregivers Association. CAN is a national leading organization who work to improve the quality of life for over 90 million caregivers by providing resources, reducing accompanying stress, and creating respect and capability. The selfless family members provide care in relation to chronic conditions, disabilities, disease, and the frailties of older age. To get more involved, visit Caregiver Action Network.