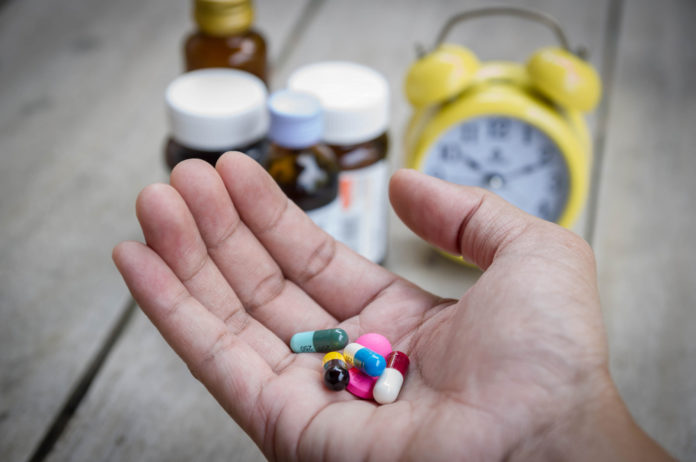 Senior Home Care Products
Mobility Aids
First off, try to keep seniors on the main level and avoid stairway use if it all possible. But if stairways are inevitable, add double railings and/or wheel-chair ramps as needed, along with installing hand rails in the bathroom near the toilet and shower. Additional mobility aids to consider include walkers, wheelchairs, and canes, which can encourage seniors to safely maneuver through their house setting. Mobility aids and devices not only lessens the risks of falls, but increases physical and mental autonomy to keep more independent at home.
Bathroom Safety Products
While all living environments pose great safety considerations, the bathroom is a common place of falls related to slick surfaces and tight corridors. Appropriate bathroom products include bath and shower chairs, commodes, railings and grab bars. A sturdy seat and handheld shower nozzle can also offer safety, along with placing nonslip mats in and by the bathtub and near the sink where water may overflow. Additional bathroom considerations include potential incontinence, warranting the needs for disposable adult diapers, underwear, and pads.
Medication Reminder Systems
Whether related to a declining memory, busy schedule, confusing instructions, or perhaps a mixture of a few or all factors, seniors are at risk of medication noncompliance. Since forgetting to or mixing up medications can have a negative impact on mental and physical health, a medication reminder system can be a useful home care product to ensure drug safety and compliance, while offering caregivers and their loved ones a peace of mind. But with so many options out there, including wearable and tamper-proof options, find how to choose a medication reminder system here. In addition to the reminder system itself, it is also important to review and keep up-to-date with prescriptions.
Medical Alarms
While you can still set into place a safety plan to prevent falls, accidents can and still do occur. An abundance of medical alarms offers caregivers a greater sense of comfort and security when they are absent. Fall and wandering alarms can alert healthcare professionals and caregivers when a senior were to fall or wander; their use is especially encouraged if seniors have a history of falling and having age-related condition such as Alzheimer's and Parkinson's diseases.
Kitchen Products
Speaking of alarms… Install and verify smoke detectors work on a regular basis, especially as kitchen fires are fairly common. But beyond fire safety, the kitchen is a place where seniors are encouraged to frequent, as malnutrition is also common in this population related to a number of factors. To mitigate such risks, ensure the proper resources and products are available, including weighted utensils, jar openers, and tray tables.
Medical Supplies
Medical supplies for the elderly can vary vastly and mostly dependent on a variety of common health conditions seniors face, including Alzheimer's disease and dementia, Parkinson's, etc. However, common medical supplies to consider include a first aid kit, nutritional supplements, compression socks, and these additional products.
Leisurely Considerations
Although securing senior safety is vital, comfort should also be considered. For instance, a wireless TV speaker can offer seniors to watch their favorite shows and movies on a clearer auditory level and grant a more pleasurable experience. Games, books, and technology can also keep seniors' minds stimulated and socially connected, while providing lighter weight dumbbells and other exercise equipment can help seniors remain independent at home by sustaining physical health.